#1 Japanese iTunes single
Just You and I
Namie Amuro (Avex)
#1 Spanish iTunes Music Video
Ahora Se Quien Soy
Rosa López (Universal)
#1 US Billboard Dance Single
Let The World Be Ours Tonight
Deborah Cox (Radikal)
About
Jenna Donnelly is a platinum-selling songwriter, lyricist and musician.
Beginning her music training in piano, cello and voice, Jenna has been writing and producing commercially-released works for over a decade. She has created works in the form of worldwide chart-topping songs for major-label artists, music for primetime television shows and critically acclaimed musicals. Signed to Galactic Music, Peer Music and as a member of production house Audiofreaks, Jenna is also one half of Donnelly & Maltby, with works published by Theatrical Rights Worldwide.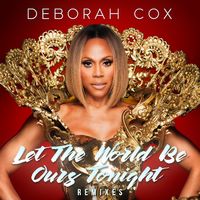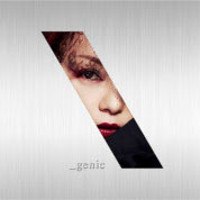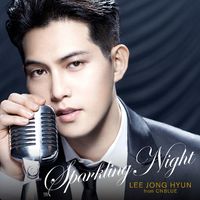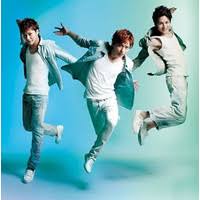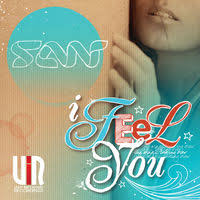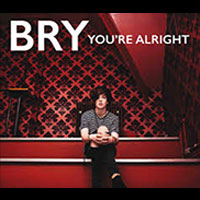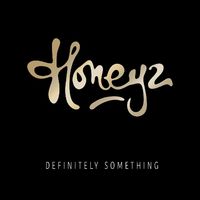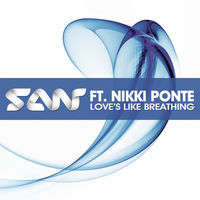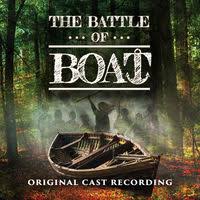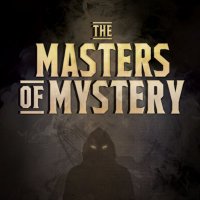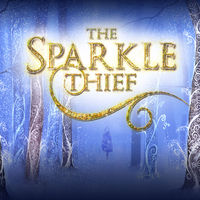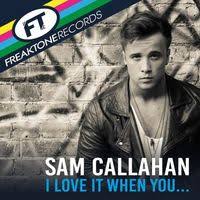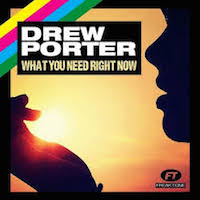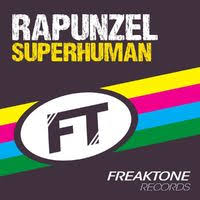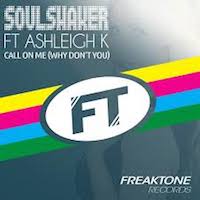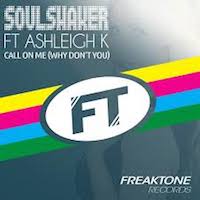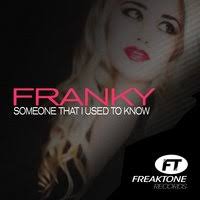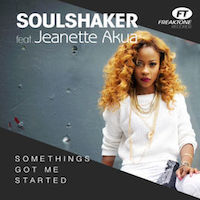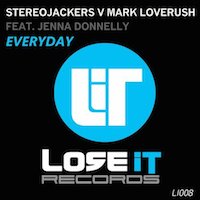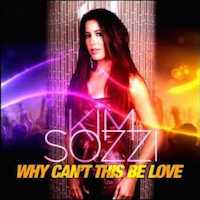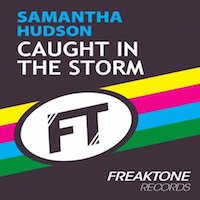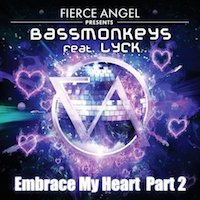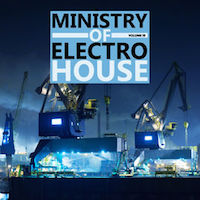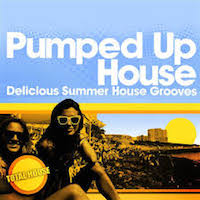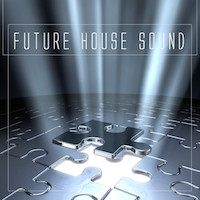 Taster Audio
A sample of Jenna's works
Reviews
"The gorgeous strings blend with the piano in harmony. The gentle and emotional vocals combined with a slightly fast tempo make for a gentle yet heartfelt finish... This moving song is enough to bring you to tears!"
"The powerful anthem beautifully delivers a message of acceptance, hope, and love, a theme which Cox has stayed true to throughout her incredible career... 'Let the World Be Ours Tonight' has been resonating on dance floors all over the world."
"Positivity and improvement is what Rosa sends us now through her new music, with which she reached number two on the Spanish national chart."
Clients
ITV
ITV2
Sony
Warner Music Group
Universal
Virgin Emi
Avex
Rhythm Zone
Radikal Records
Ten Ten Management
Potato
A+C Studios
The FA
Pony Canyon
The Cell Productions
Zyx Germany
Fektive
D-Tracks
Pretty Poison
ITV
ITV2
Sony
Warner Music Group
Universal
Virgin Emi
Avex
Rhythm Zone
Radikal Records
Ten Ten Management
Potato (Production company)
A+C Studios
Zyx Germany
Fektive
D-Tracks
Pretty Poison
Representation
Co-writing enquiries
– Dale Askew
Publishing enquiries
– Galactic Media
Donnelly & Maltby enquiries
– Donnelly & Maltby
To contact Jenna directly
Please use the contact form